IFT Germany Rosenheim Doors and Windows Research Institute is the top testing and standards customized institute. Its product certification and Quality supervision certificate are widely accepted in the market, recognized as a product quality certificate.
After more than one year's continuous exploration, test, and based on the structure design innovation and production process improvement, KIN LONG's first set of "Inward Opening Window hardware" used for the standard U Groove Tilt and Turn Sash accumulated steadily and passed the domestic certification at IFT testing in the first trial. There by, becoming the first of its kind to pass the test.
KIN LONG's first set of "Inward Opening Window hardware" used for the standard U Groove Tilt and Turn Sash.
steel, aluminum-wood composite, solid wood windows……
All can fit well as long as they conform to the size requirements of standard European Standard U groove.
Specification of sash notch (standard configuration)
Width320-1000mm,Height700-1600mm
Other specifications of notch can be customized.
We will do our best to satisfy your requirements.
Load capacity of system standard configuration is 90kg.
Hinges directly positioning the Built-in lining steel of connecting section.
The core of lining steel bears the weight.
Other weight bearing levels can refer to hinge series.
Common also or anti-theft lock point
4-12 pieces lock points
Selecting according to actual requirements
Three-dimensional step less adjustment
Maximum reduce the technology errors.
Enhance client's using comfort level.
Connecting cover plate decorates the cutting section
cutting without trace,
Improve the appearance of whole window.
Guide rail patent structure, point-touch transmission
Transmission journey is stable and operation is soft.
Ensure the core performance of system.
Lubericated friction between plastic and metal,
transmit smoothly with low noise,
improve the comfort level of operation.
Self protection of hardware
copper lifting wheel
Open and close smoothly, protecting the bearing parts of hinge.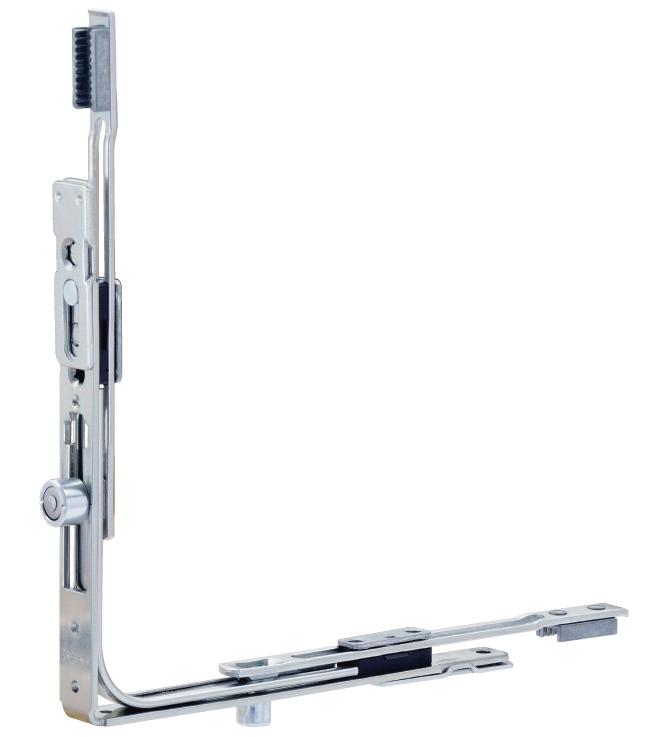 Stay Mechanism, no concern about wind pressure
Bottom hang status can withstand wind pressure
Improve the performance of whole window.
Choose the safety methods belong to yourself.
Mistake precaution operator, mistake precaution pull rod
Handle lock, safety corner device
There is for sure one type suitable for you.
The authentication of performance comes from Germany, looking forward to your experience